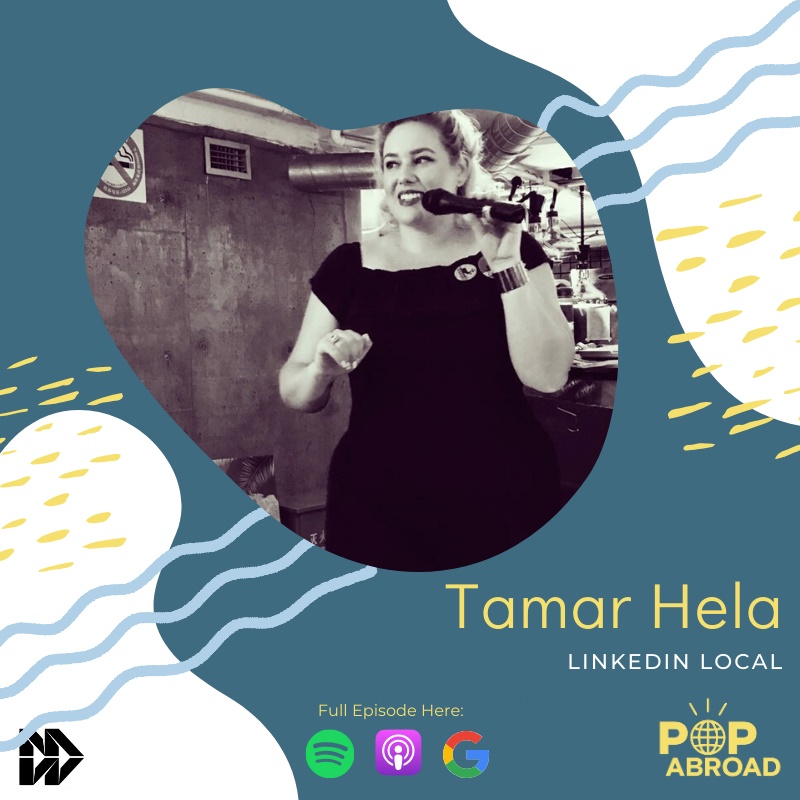 Co-President of the Shanghai chapter of LinkedIn Local, Tamar Hela has been living overseas since she was 23. After studying in Spain and starting her own business, she spent time as a digital nomad, eventually making a swing back to her home in California where she switched to teaching and then made the move over to China. A training session on how to optimize your LinkedIn profile led her to discover LinkedIn Local, which is the longest-running campaign on the platform. Conceived as a way to help people bring their online connections into the real world, it boasts chapters in over 600 cities across more than 90 countries. Through offline events it helps people learn about "the person behind the profile" and build deeper, lasting relationships. Getting involved can be an incredibly powerful way to jump-start a person's professional network, as Tamar discovered when hers quickly "quadrupled" after she joined!
To learn more about LinkedIn Local and to find a chapter near you, visit them on the web at 
https://linkednlocal.com/
. You can also follow them on social media here:
Please take a moment to "Like" us and leave a review on Apple Podcasts, Podbean or wherever you get your podcasts... and subscribe!