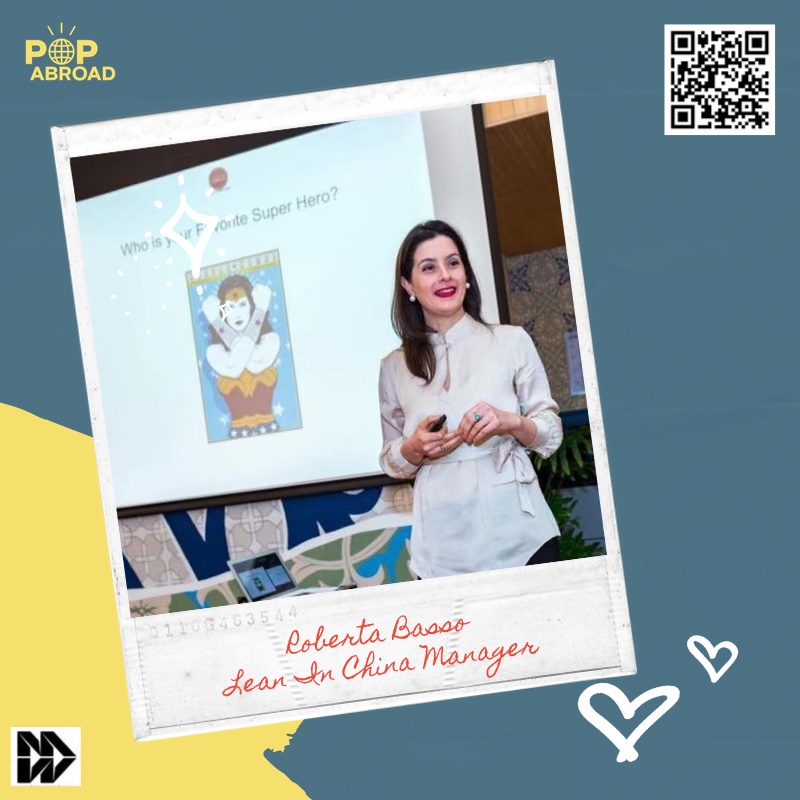 This week we're discussing women in leadership with Roberta Basso, International Manager for Lean In China. She traces her path from Southern Italy to the Netherlands to China, where she found herself as the only woman on a team of engineers in the industrial sector, and then again in the software industry. So how do you find your way as an expat when you're a minority (foreigner) within a minority (a woman), dealing prejudice and assimilation issues? She talks about the tools that the Lean In community gave her to succeed in her career, and how being able to find a place within a supportive network empowered her with a sense of purpose- namely, helping the next generation of women leaders and making sure that men are included in conversations about issues around gender and equity in the workplace.
To learn more about the Lean In and to find a Circle near you, visit them on the web at 
https://leanin.org/
. You can also follow them on social media here:
WeChat (English): "LeanInShanghai"

WeChat (Chinese): "LeanInzhonggouInternational"
Please take a moment to "Like" us and leave a review on Apple Podcasts, Podbean or wherever you get your podcasts... and subscribe!