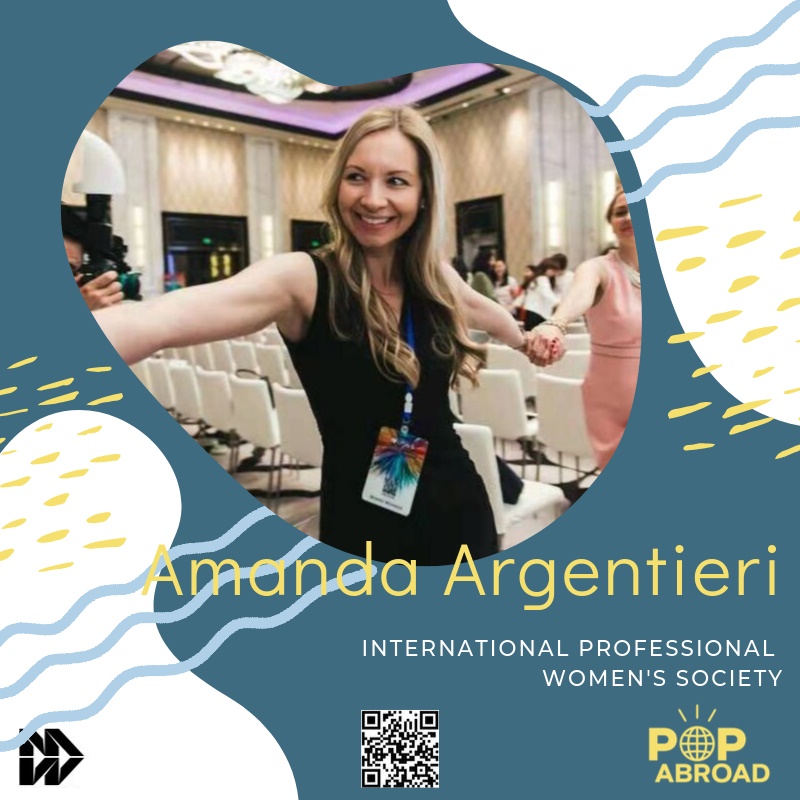 There are many pathways and support networks for people who want to develop themselves professionally while living n their home countries. But what happens when you move overseas? Where do you turn for mentoring? Who can call out the pitfalls and obstacles as you try to advance your career? Amanda Argentieri, President of the International Professional Women's Society (IPWS) talks about her work leading a volunteer-run platform for dynamic women with diverse professional backgrounds to help them connect through events that build networks, foster personal growth, and enable professional development.
To learn more about IPWS, visit their webiste: 
https://ipwsconnect.com/
. You can also follow them on all of the platforms:
Please take a moment to "Like" us and leave a review on Apple Podcasts, Podbean or wherever you get your podcasts... and subscribe!