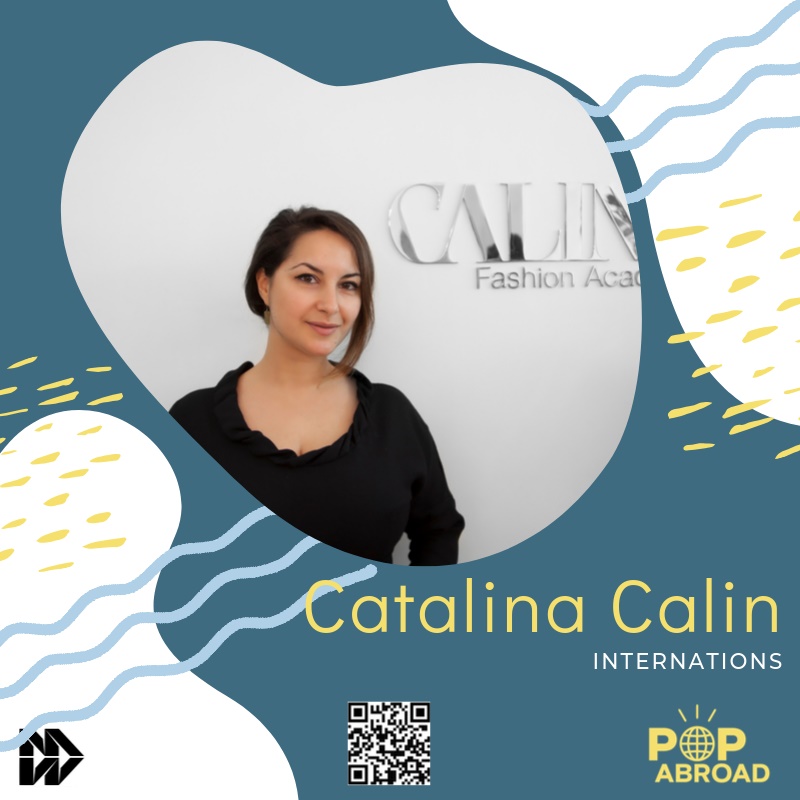 One of the largest expat-focused organizations in the world, InterNations often serves as a "landing pad" for young professionals when they move to a new city abroad. This week, Romanian-born Catalina Calin, local ambassador in Shanghai (one of the 420+ cities worldwide with a local chapter), talks about how a local community of volunteers sharing their knowledge and experience with new arrivals can help to alleviate loneliness and demystify the acclimation process. 
To learn more about the InterNations and to find a chapter near you, visit them on the web at 
https://www.internations.org
. You can also follow them on social media here:
Please take a moment to "Like" us and leave a review on Apple Podcasts, Podbean or wherever you get your podcasts... and subscribe!