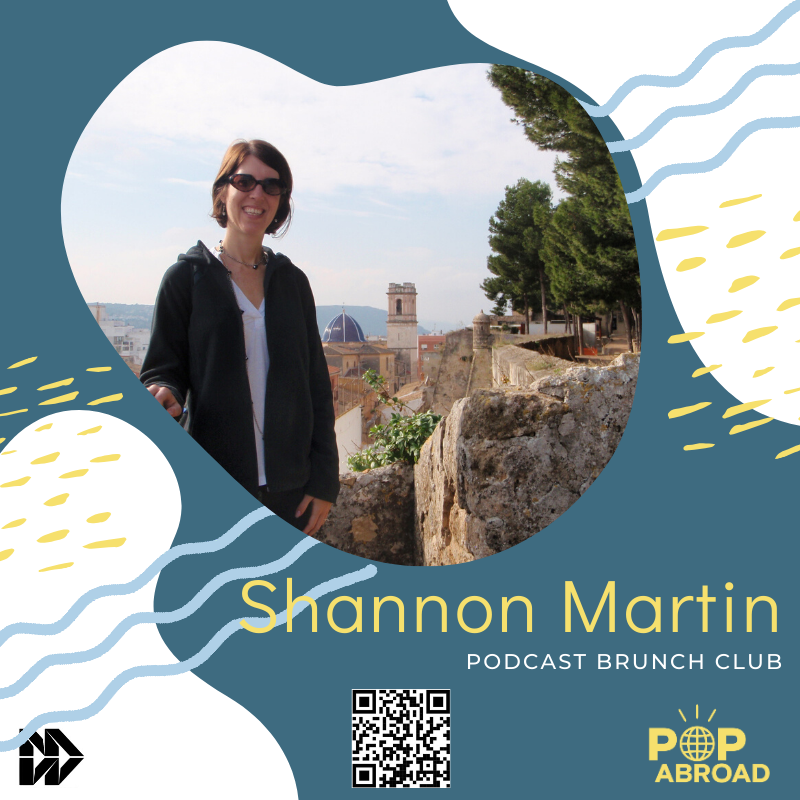 Shannon Martin has been living abroad for years. Ever since she convinced her employer to let her work remotely and she fell in love with the #ExpatLife in Spain, she's never felt the pull to go back "home." Today she's a successful content manager and PR pro who is also the organizer of the Shanghai branch of Podcast Brunch Club, a global community for people who love on-demand audio. "It's like book club, but for podcasts!" PBC is probably one of the most open, welcoming and easy-to-join communities that will help you plug-in to the local scene no matter where you are on the planet!
Learn more about Podcast Brunch Club, search for a chapter near you, and check out their Listening Lists here: 
https://podcastbrunchclub.com/
. To get a taste of what a typical meet-up is like, you can listen in to the PBC Beijing chapter's meet-up where they discussed the "Understanding China" listening list over on
Migratory Patterns
, or in the PBC Podcast feed
here
.
Follow PBC on all of the platforms:
Please take a moment to "Like" us and leave a review on Apple Podcasts, Podbean or wherever you get your podcasts... and subscribe!