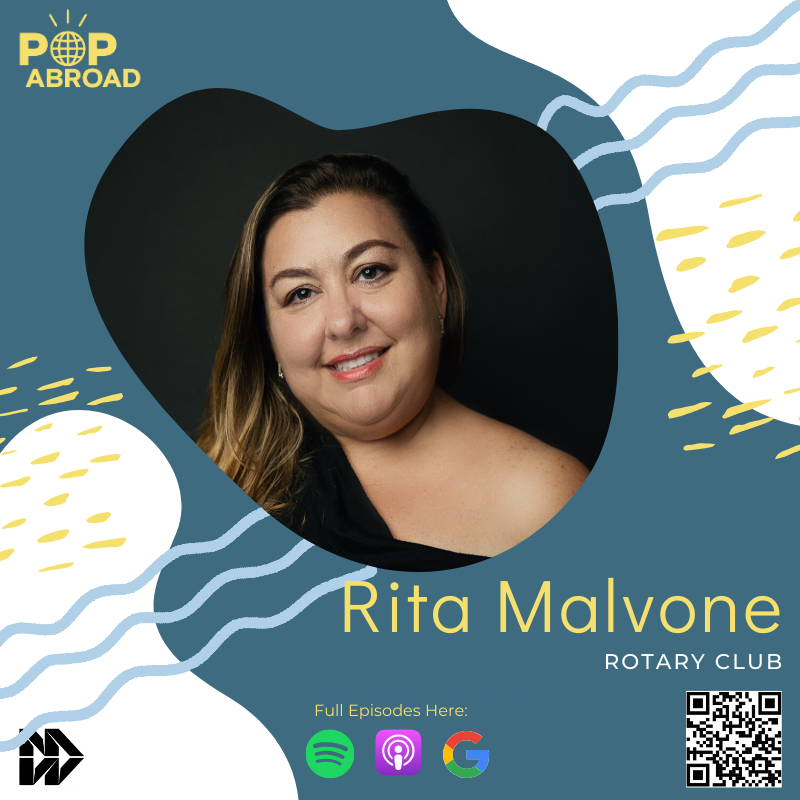 Everyone who moves overseas needs community, but some of us are looking for more than just camaraderie and fellowship. Rita Malvone is one of those folks. For people like her who want to dig deeper into the place where they live and who want to give back, Rotary Club has just what you're looking for. As Rita explains, people who get involved in Rotary's service projects find their lives enriched in incredibly fulfilling ways, AND that they're a part of a global network of like-minded people who are committed to making the world a better place!
To learn more about Rotary International and to find a chapter near you, visit their website: 
https://www.rotary.org/en
. You can also follow them on social media here:
Please take a moment to "Like" us and leave a review on Apple Podcasts, Podbean or wherever you get your podcasts... and subscribe!