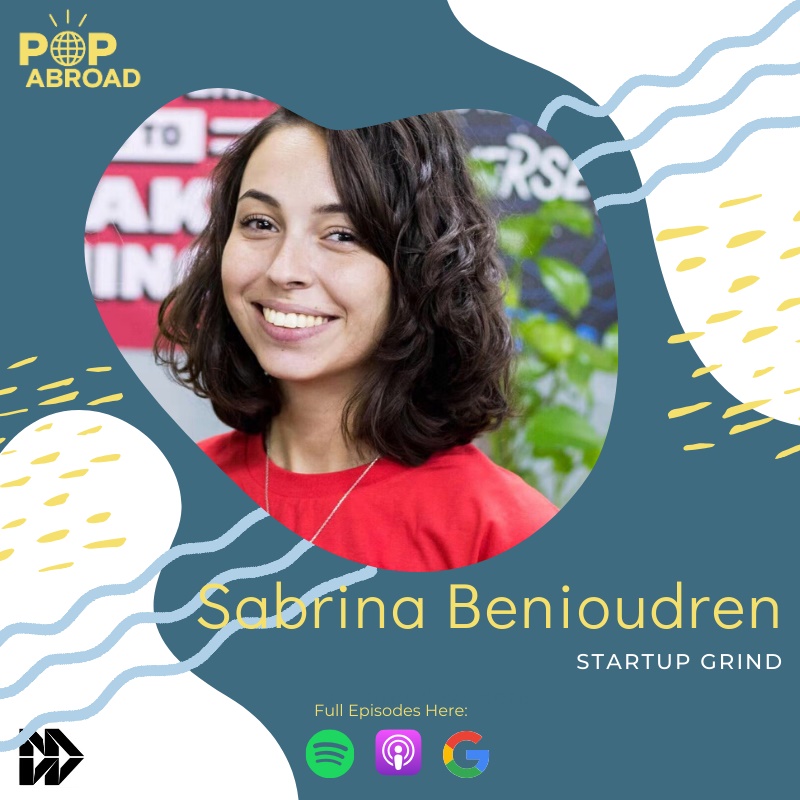 With a presence in 600 cities across 125 countries, and boasting over 2 million members, for entrepreneurs in the tech space, or anyone who is interested in the tech industry, Google-supported Startup Grind is a great way to no only meet like-minded people, but to help get plugged in to the local startup ecosystem wherever you are. Sabrina Benioudren, founder of the student chapter at Renmin University, and Co-director of the Beijing chapter, says that while Google takes a mostly hands-off approach when it comes to local chapters - especially chapters in China - they do provide a platform for their activities. This provides communities with visibility for their offline events, as well as operational infrastructure; and the company's values offer a framework that they can operate within. For people on the ground, this means that chapters are organized with the aim of empowering members to help others before they help themselves, and to make real friendships instead of just making contacts.
To learn more about Startup Grind and to find a chapter near you, visit them on the web at
https://www.startupgrind.com
. You can also follow them on social media here:
Please take a moment to "Like" us and leave a review on Apple Podcasts, Podbean or wherever you get your podcasts... and subscribe!