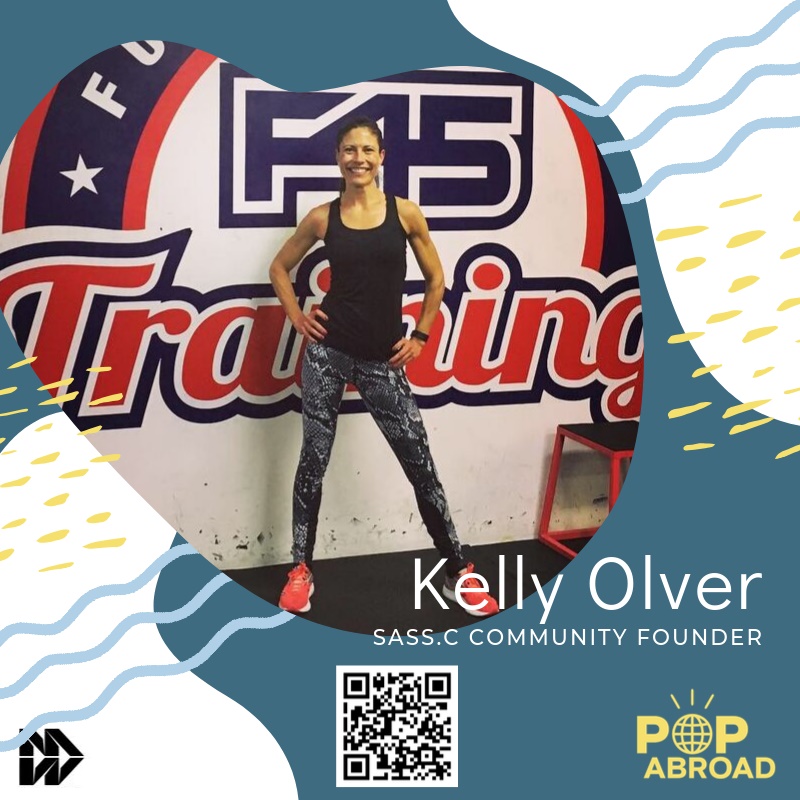 Do you like sweating and being social? South African-born and New Zealand-raised Kelly Olver shares her story of being an ex-flight attendant gym rat who has created a fitness community for women in Shanghai, called SASS.C. The idea came about as she searched for a way to combine her passion for staying in shape with her desire to find spaces where women could connect with each other. The results have been lots of sweaty empowering fun!
To learn more about SASS.C and see what they're up to, follow them on Instagram at
@thesass_c
. If you're in Shanghai and are interested in joining, reach out to Kelly on WeChat; she's at "KiwiKells".
Please take a moment to "Like" us and leave a review on Apple Podcasts, Podbean or wherever you get your podcasts... and subscribe!